Welcome to The Mikey Show Archive!
Our site is build and designed to give fans of the former Mikey Show in San Diego a place to easily access old archive content for their enjoyment.
Have an old archived episode we don't have? Visit our Contact Page and send us a message.
---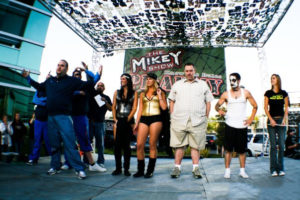 Cast: Mikey – Eddie – Sky – Ashlee – Boston Rob – Sean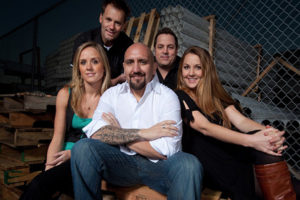 Cast: Mikey – Woods – Lauren – Sienna – Jay